shortcuts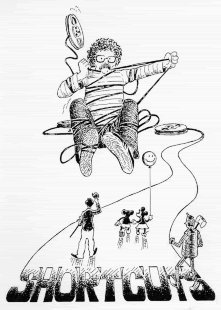 Mixing music, dialogue from soundtracks, press conferences, sound effects and other sources, shortcuts has presented a wide variety of themes over the past forty years, including programs on growing up, growing old, going crazy, being afraid, alone, in love; shows on music, space, race and politics from Watergate to Whitewater, plus retrospectives featuring the major events of each passing year. Recorded and mixed digitally, shortcuts features no narration, it's message evolves from the careful juxtaposition of the various elements.

---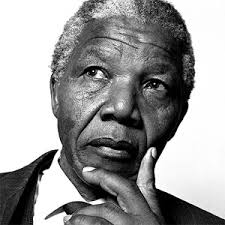 A Shortcut Through 2013
---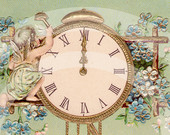 ---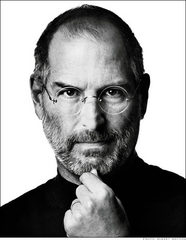 "A Shortcut Through 2011"
---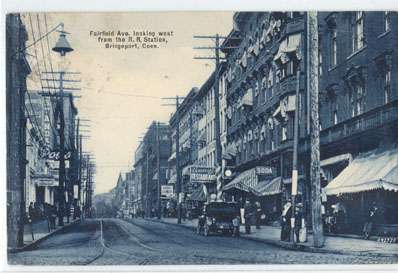 "A Shortcut Through the 20th Century"
Daily News: "a stunning stereo mix of music, news, movie dialogue, commercials and other sound sources...shortcuts is a theme-oriented program with no narration, a splice-of-life montage.... After the Three Mile Island catastrophe, Bochan produced "A Shortcut to Harrisburg" in which a Nuclear Regulatory Commission official repeatly assured the public that "everything was under control" while Elvis Costello sang "Accidents Will happen" in the background."

John Kalish, New York Daily News,December 1992


A Shortcut Back to Dallas- 50th Anniversary

NewYorkMagazine/Best Bets: "Shortcuts"-Peter Bochan's devastating splice of life, an edited version of the Nixon Watergate speech, in which you hear him say what you wish you had."

October 1973

---

---

---



"1968"

---


"Shortcuts-25th Anniversary Special"- 1972-2012:
Highlights from forty years of Shortcuts, available now on 3 compact discs and cassettes.

"A Finger on the Pulse of the Nation!"

---

Send E-Mail to Peter Bochan




Last Modified: 1/03/2014