"Best of 2001 "
Bob Dylan-"Love & Theft"

Blind Boys Of Alabama: Spirit of the Century
The Avalanches -- Since I Left You
Built To Spill: Ancient Melodies of the Future
Bjork: Vespertine
Manu Chao: Proxima Estacion: Esperanza
Leonard Cohen: Ten New Songs (5 Good)
Cousteau : Cousteau
Nicola Conte: Bossa Per Due
The Cash Brothers: How Was Tomorrow
Cool John & Captain Luke: Outsider Lounge Music
Death Cab For Cutie: The Photo Album
Divine Comedy: The Regeneration
Gorillaz: Gorillaz
Holmes Brothers: Speaking in Tongues
Kings of Convenience: Quiet Is the New Loud
Angie Stone: Mahagony

Jubilant Sykes: Wait for Me
Los Super Seven: Canto
Buddy and Julie Miller: Buddy and Julie Miller
Sam Phillips: Fan Dance
Rae & Christian: Sleepwalking
Joe Strummer and the Mescaleros: Global A Go Go
The Strokes: Is This It?
Tenacious D: Tenacious D
Tindersticks - Can Our Love
Tricky: Blowback
Rufus Wainwright: Poses
The White Stripes: White Blood Cells
Up, Bustle & Out & Richard Egiies Master Session 2

Various Artists: Good Rockin' Tonight-The Legacy of Sun Records
Various Artists: Timeless: A Tribute to Hank Williams
Various Artists: Morricone Remix
Various Artists: Bombay 2: Electric Vindaloo
---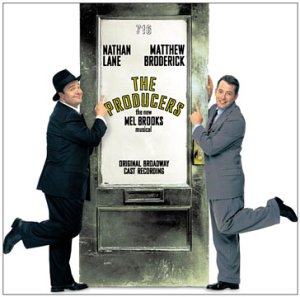 ---
reissues
"Lady Day "-The Complete Billie Holiday on Columbia (Legacy)
Marvin Gaye-"What's Going On?" (Motown)
Grateful Dead-"The Golden Road" (Rhino)
Bob Marley & The Wailers-"Catch A Fire" - Deluxe Edition (TuffGong)
"THELONIOUS MONK - THE COLUMBIA YEARS: 1962-1968"
Simon & Garfunkel-The Columbia Studio Recordings" (Legacy)

George Harrison-"All Things Must Pass"
Shuggie Otis-"Inspiration Information" (Luaka Bop)
Al Kooper-"Rare & Well Done"
Lemon Jelly-"lemonjelly,ky"
Jimmy Reed-"The Legend-The Man" (Collectibles)
Tom Waits-"Used Songs"(Rhino)

Nuggets II (Rhino)
Various Artists- "Say It Loud!-A Celebration of Black Music" (Rhino)
"Can You Dig It?" The 70's Soul Experience (Rhino)

---
single tracks
Alicia Keys- "Fallin'"
Cake-"Meanwhile...Rick James"
Eve featuring Gwen Stefani-"Let Me Blow Ya Mind"
His Name Is Alive-"Write My Name In The Groove"
David Axelrod-"Fantasy For Ralph"
Pete Yorn-"Life On A Chain"
Shelby Lynne-"Trust Me"
Paul McCartney-"Lonely Road"
Natalie Merchant- Henry Darger
Ruby-"Waterside"
Stereolab-"Space Moth"
The Wayfaring Strangers-"High On A Mountain"
Gillian Welch-"Elvis Presley Blues"
Jim White-"Handcuffed To A Fence In Mississippi"
Lucinda Williams-"Essence"
Zeb-The Swimming Pool
---
film
"Himalaya"
"Amelie"
"A Brilliant Mind"
"The Circle"
"Ghost World"
"Gosford Park"
"Iris"
"Lord of the Rings"
"The Man Who Wasn't There"
"Memento"
"Mulholland Drive"
"Shrek"
"Bridget Jones' Diary"
"Fat Girl"
"The Gleaners and I"
"Moulin Rouge"
"The Road Home"
"Startup.Com"
"The Way We Laughed"
---
reissues
"Bob Le Flambeur"
"Cleo From 5 to 7"
"The Wide Blue Road"
"Juliet of the Spirits"
Jacques Demy's "Lola"

---

DVDs
The Godfather Trilogy
Citizen Kane
Fawlty Towers (Complete)
Ken Burn's "Jazz"
Snow White
The Sopranos (Complete 2nd Season)
Waiting For Guffman
---
television
"The Sopranos"
"Six Feet Under"
"The Chris Isaak Show"
"Curb Your Enthusiasm"
"South Park"
"OZ"
61*
"C.S.I."
"Sex and the City"
"Futurama"
"King Of The Hill"
"The Simpsons"
"The Cazalets"
---
"Best of 2000"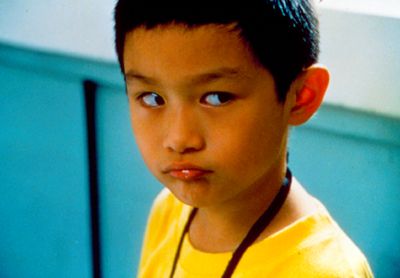 ---
"Best of 1999"
---
"Best of 1998"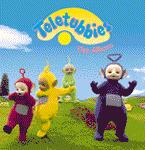 ---
"Best of 1997"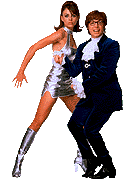 ---
"Best of 1996"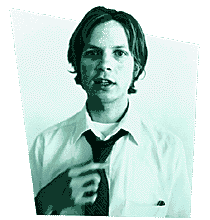 ---
A Shortcut through 2001
---
A Shortcut thru the 20th Century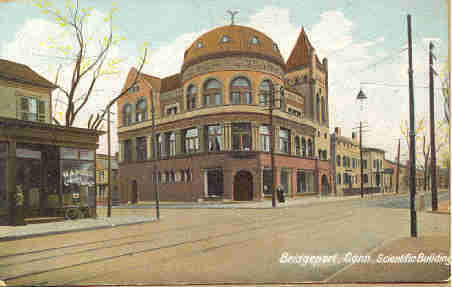 a click will take you there!
---
all mixed up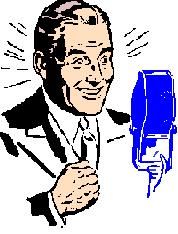 with Peter Bochan
Saturdays from 3 to 6 pm
WBAI 99.5 FM New York City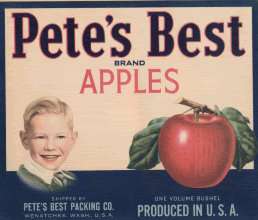 ---

Send Mail to Peter Bochan